1

. Illuminate Your Day

2

. Insulate Your Home

3

. See Your Shade
Illuminate Your Day
Every room has its own unique lighting requirements, driven by the need it serves: a place for entertaining, a frequently used work area, a restful space. Each cellular fabric allows in a different amount of natural light when the shade is closed.
To ensure that Graber Cellular Shades can meet the needs of every room, we offer four distinct light control options: sheer, light filtering, room darkening, and blackout.
How much natural light does your room need?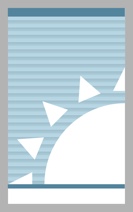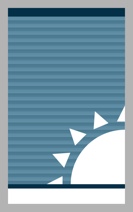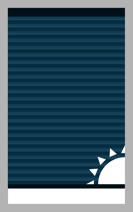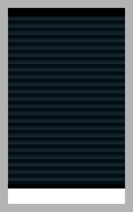 Insulate Your Home
Honeycomb-shaped cells are the key to a cellular shade's energy efficiency. Because they create pockets that trap hot or cold air, the cells help regulate the temperature of the room. And beyond their energy saving benefits, cells can impact the look of a room.
We offer three different cell sizes, each with its own distinct benefits: 3/8" double cell, 3/8" single cell, and 3/4" single cell.
What best describes your need?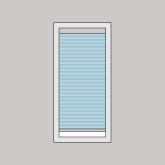 A sleek, classic profile for a smaller window.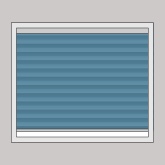 A bold style for my large window.
Not available with your selected light control option.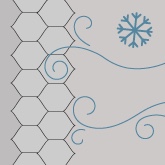 The highest level of insulation.
Light Control

Sheer

Cell Size

Color

Shade Type

Standard

Time of Day

Day

Shade Position

Open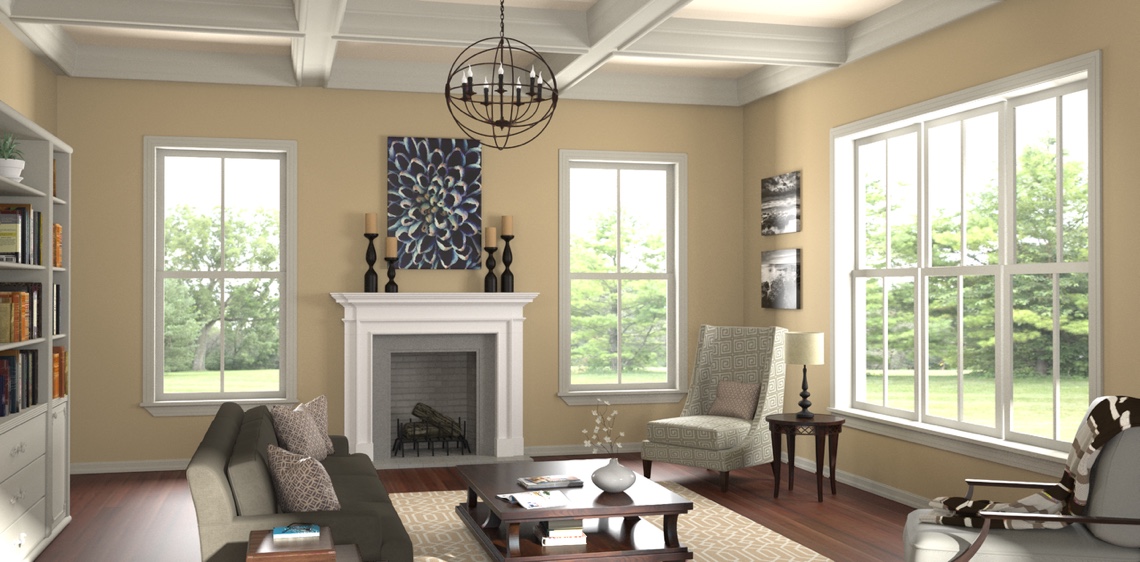 Email Response
The interactive image above features a limited selection of colors. Explore our full palette and order free swatches to find the right fit for your home.